Here are your worksheets from the workbook and the course!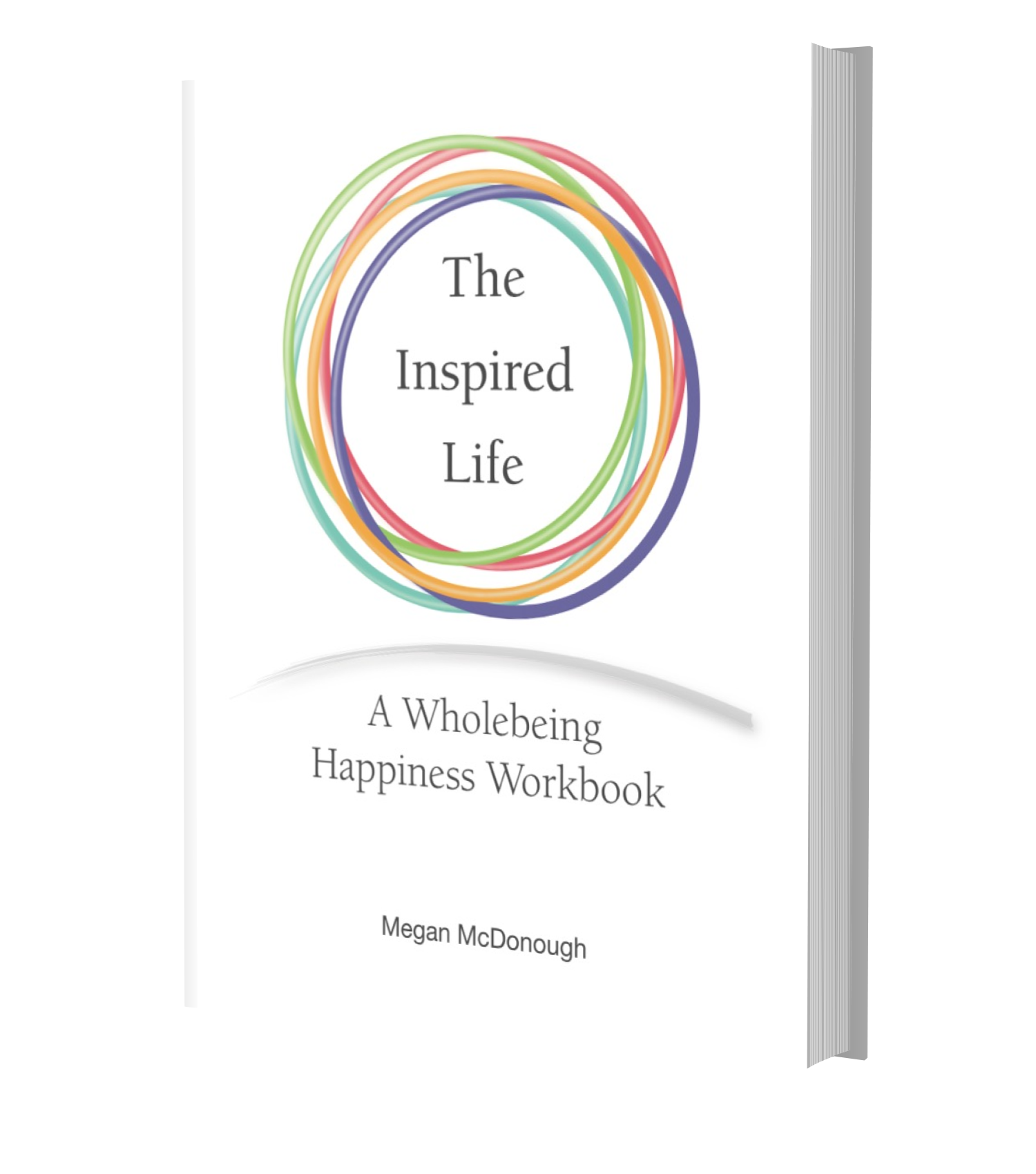 Deepen Your Learning With the Online Course
This video comes from the Introduction to Wholebeing Happiness course, which also includes The Inspired Life workbook. It's the ending reflection for the entire course, and summarizes the learning.
Watch now to savor the good.
To dig deeper, take the full course. The Introduction to Wholebeing Happiness is a self-directed, 5-week online course, giving you the science and skills to aim towards your highest and best through video lectures, reflections, and exercises.