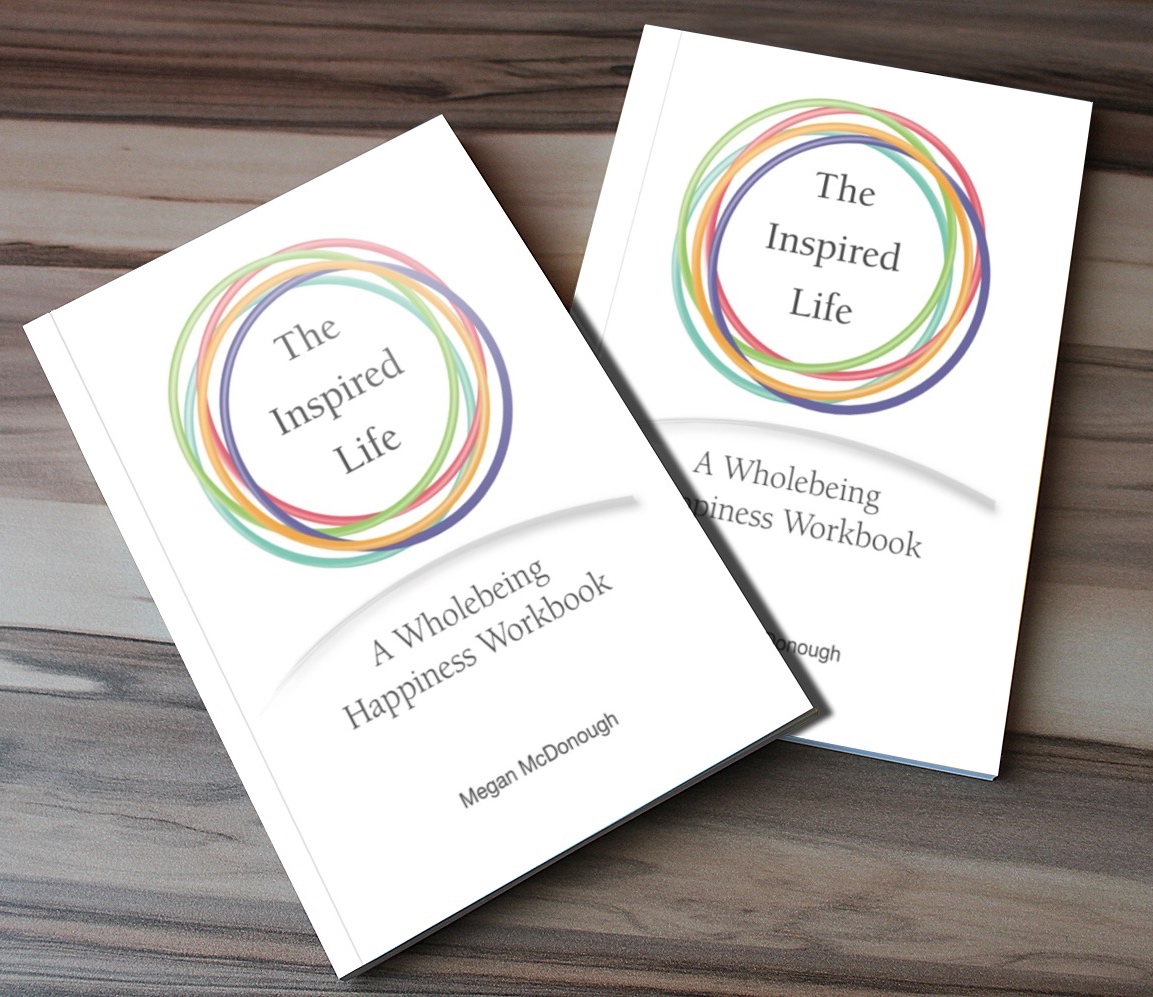 Sign up now for a two-part video training series and an e-workbook on evidence-based tools for flourishing.
For instant access on a mobile device, enter your e-mail address and hit return or press "Go" on your keypad.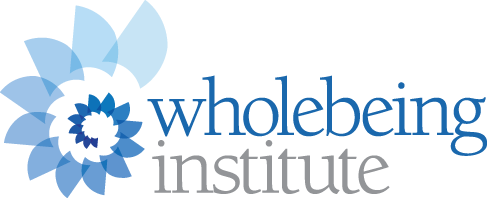 Applying the science of flourishing, of how we create the conditions for optimal human living, is an ongoing process. This is the place to get extra copies of the worksheets found in The Inspired Life workbook. Do the exercises as often as you want, repeating positive behavior for positive change. Through your own reflections and exercises, you see the many aspects of your life and your self, and discover what whole-person well-being—wholebeing—means for you.
Here are the free resources you'll get:
✓ Journey to selves. A worksheet that identifies the many aspects of self, and the ability to choose from possible selves to create your ideal self vision.
✓ SPIRE worksheet. An assessment that reviews the principles for each of the SPIRE perspectives, allowing you to rate each.
✓ SPIRE check-in. A simple way to see the interrelatedness of all the perspectives, so you can take constructive action.
✓ SPIRE mini-Workbook. More detail on the SPIRE check-in and what it means to apply the principles of wholebeing as a way of sculpting your life.
✓ My inSPIREd Day Planner. A visual map of how you spend your day according to the SPIRE model, and an action plan to bridge the real and the ideal.
✓ 30-Day Practice Commitment. A letter of intent to support you in committing to your ongoing efforts towards positive change.
✓ Guided meditation. A video reflection that reviews all the concepts in the entire workbook so you can savor the good.
Get instant access now by filling in the form above.